Work for Perth's leading after hours provider
Give your community the care it deserves and earn up to $265 an hour.
Why work in

after hours home care

?
We're the after hours home care industry leader, offering the best working arrangements and remuneration – and the highest standard of care to our patients.
Flexible Work Packages to Suit You
Whether you're looking for extra work to top up your income or a whole new lifestyle, we've got casual and full-time, daytime, evening and overnight shifts available.
General Practice experience
Are you considering a career in General Practice but don't know what to expect? After hours locuming allows you to get a feel for General Practice within a clinically supported environment so that you can be certain it is the right career for you.
RACGP PEP training
At Night Doctor, we sponsor doctors on the RACGP Practice Experience Program. Access the highest A1 Medicare rebates, gain valuable GP experience and count your time towards your Fellowship.
Return to General Practice
Are you a General Practitioner, returning after an extended period of leave or time in another role? With flexible work arrangements and no concerns around managing a patient base, Night Doctor is the perfect stepping stone back into General Practice.
Work in Area MM1
Because after hours urgent care is an area of workforce shortage, even if you would normally be restricted from working in an MM1 region (like those under a 10-year moratorium), with Night Doctor you can work in a metro area.
Travel and work
Travelling Australia and want to work and earn along the way? Considering a locum stint in Perth while exploring everything this beautiful region has to offer? Whatever your travel plans are, Night Doctor is the perfect work + travel opportunity.
How much can

I earn?
Night Doctor is a private billing service, allowing us to provide better care and higher pay. By asking patients to pay a gap we're able to provide a higher quality of service to them. From shorter wait times to simply better care—and better remuneration for our doctors. Set your own hours and arrange your own support with packages tailored to you. Provide your own driver, car and equipment or have us organise it all.
Your potential hourly earnings vary based on what kind of doctor you are and which work package you'd prefer. To find out exactly how much you could earn working with Night Doctor, we've put together a super short quiz.
How Does It Work?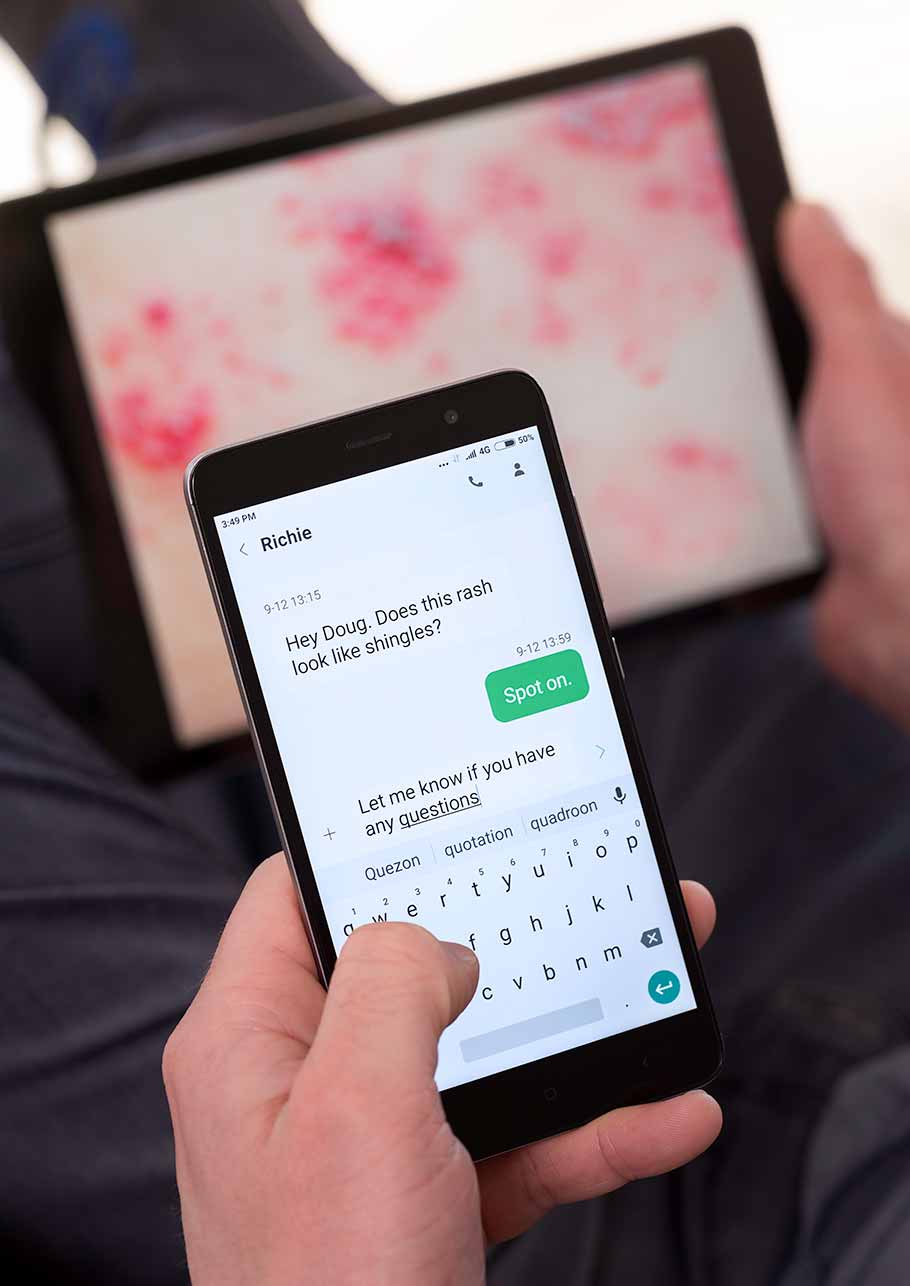 Clinical support,

always available
Working at Night Doctor means you're never alone, and you'll always have support available.
Whenever you're working a shift, you'll have a highly experienced GP Fellow only a phone call away, whenever you need them.
Not only will you receive the clinical support you need to provide optimal care to your patients, you'll be supported to up-skill and get the most from your time at Night Doctor.
Our supervisors can even help support you preparing for your the Fellowship exams.
If you're in training, returning to General Practice, or looking to make a career change, we'll support you through every shift.
What Makes Night Doctor

Different
Frequently Asked

Questions
Ready to Apply?
If you are interested in applying to work at Night Doctor, please click the button below and our Practice Manager will be in touch. We aim to contact all doctors within 1 business day.
Alternatively, you can contact us at
Refer a Doctor
Do you have a friend or colleague who might be interested in joining our team of doctors? If so, we'd love to reward you for referring them to us!
Want to Learn More?
Not ready to apply, but want to learn more? Fill out the form below and our Practice Manager Jenni will get in touch to answer any questions you have!