Work for Perth's leading after hours provider
Night Doctor is Perth's leading after hours provider offering amazing locum opportunities to GPs and doctors interested in a career in General Practice.
What will your goals be?
There are many reasons doctors choose to work at Night Doctor. We take the time to listen to your goals and then tailor a package to suit you.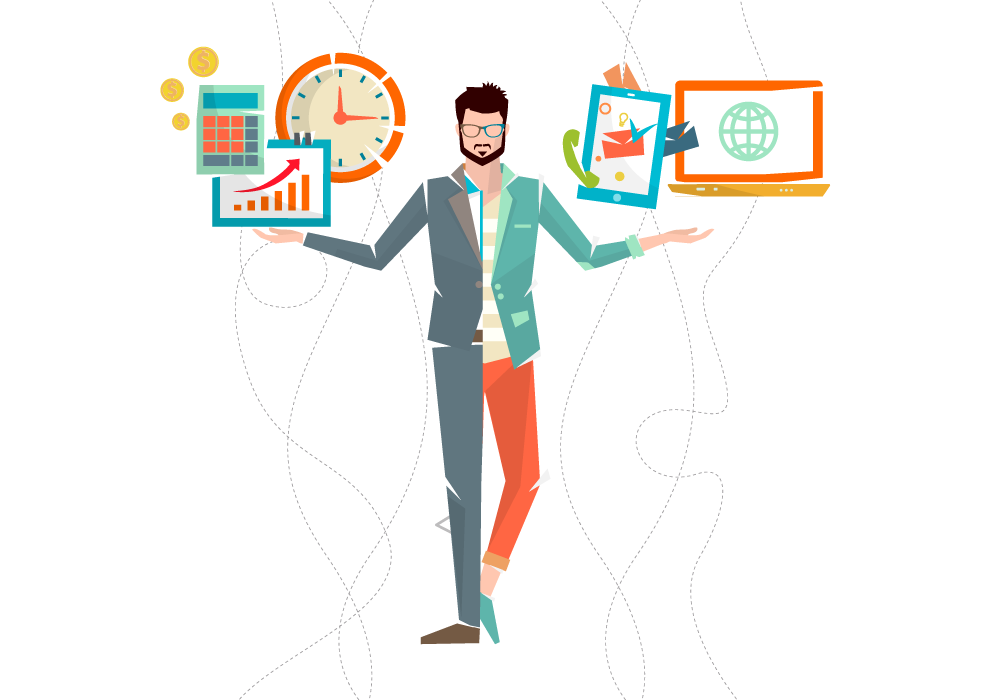 Casual, PT or FT Work
Are you looking for extra work to top up your income? Work as many or as few shifts as you like and choose between casual, part-time or full-time contracts. We are completely flexible to fit around your lifestyle.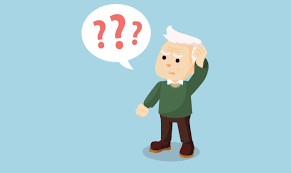 General Practice experience
Are you considering a career in General Practice but don't know what to expect? After hours locuming allows you to get a feel for General Practice within a clinically supported environment so that you can be certain it is the right career for you.

RACGP PEP training
We sponsor doctors on the RACGP Practice Experience Program (PEP). The program provides access to the highest A1 Medicare rebates and allows doctors to gain valuable GP experience and count their time at Night Doctor towards Fellowship.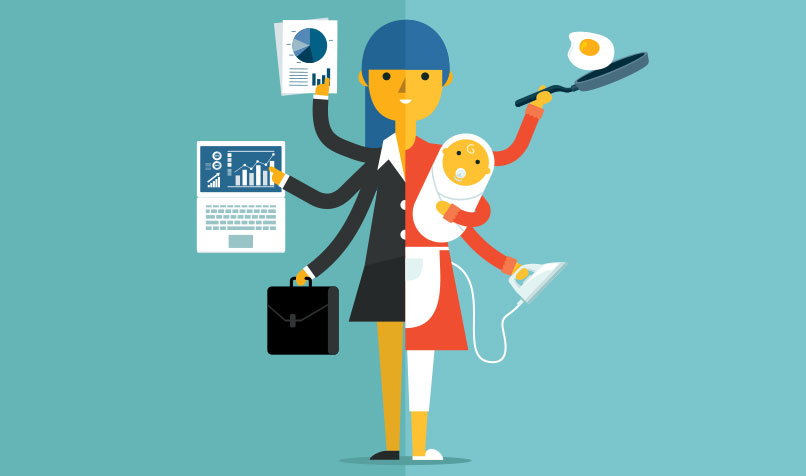 Return to General Practice
Locuming at Night Doctor is a great way to ease back into General Practice after an extended period of leave. With flexible work arrangements and no concerns about maintaining a patient base, it's the perfect stepping stone back to life as a GP.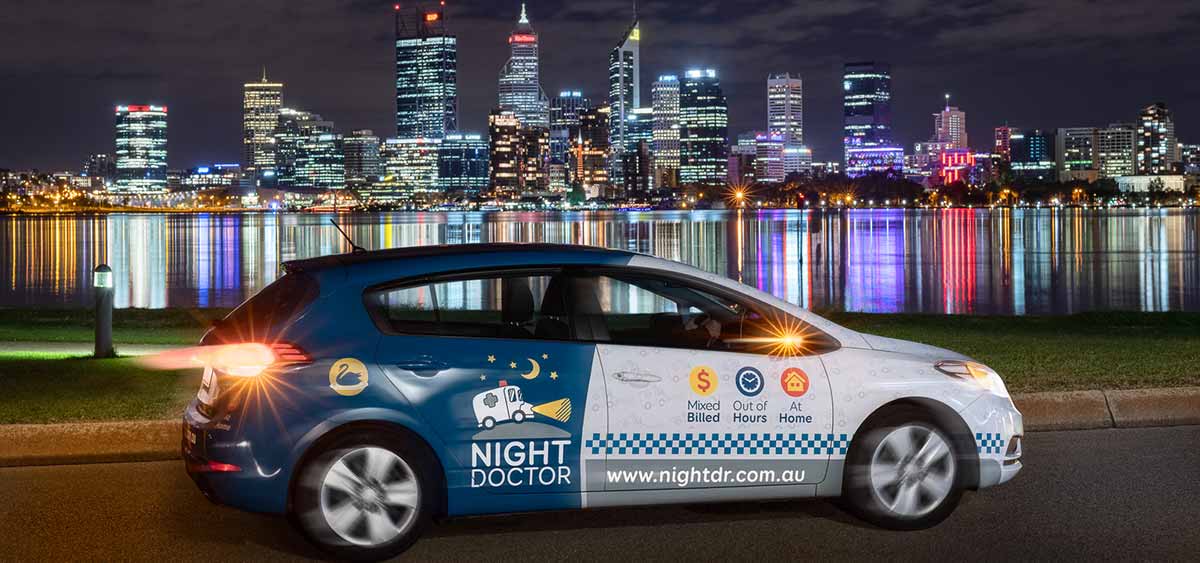 Work in Area MM1
After hours work is considered an area of workforce shortage, meaning doctors can work at Night Doctor even if they would normally be restricted from working in an MM1 region (e.g. those under a 10-year moratorium).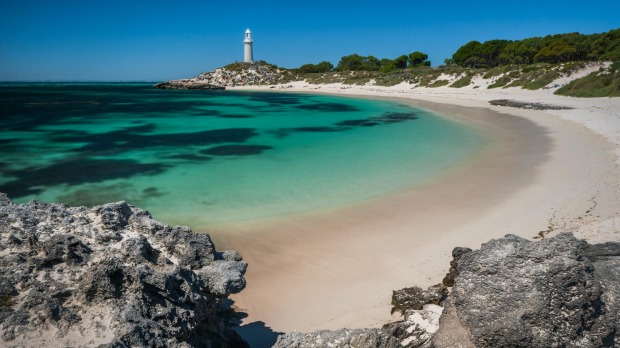 Travel and work
Are you travelling Australia and want to earn along the way? Or maybe you're considering a locum stint in Perth whilst exploring everything this stunning region has to offer. We're a great locum opportunity whatever your travel plans are.
Have other ideas? We'd love to hear about them! Touch base so we can learn about your goals and tailor a work package to suit you.
You can meet our doctor team and learn about their stories on our meet our doctors page!
Earn top locum rates
- in your own back yard.
You don't have to travel far to earn top locum rates. Night Doctor is a mixed billing service which means a significant number of our patients pay a gap; this significantly boosts your income.
The rates you earn are based on:
your qualifications
shift commitments
on the road setup
Our rates are the best in the industry. Get in touch to learn what rates apply to your situation.
Factors that guide your earnings

Doctor type
GP Fellow
Non-Fellow
Shifts
Regular shifts / weekend or overnight work
Occasional work / weekday or early evening shifts
Driver and equipment
Provide your own driver or equipment
Use Night Doctor car, assistant and equipment
We're not happy if we're not leading the after hours industry with the best working arrangements and remuneration. If you have found what you think is a better option elsewhere, please let us know and we will do our best to beat it.
Urgent Care Service
We are an urgent care service and so only review patients with acute presentations. The acuity level of the cases sits between Emergency Medicine and conventional General Practice.
You will reduce ED presentations by seeing patients who can't access their GP after hours, including young families, the elderly, those with limited mobility or residents of Disability or Residential Aged Care Facilities.
Great Clinical Experience
Through telephone triage and home visits you will gain a large amount of experience in General Practice, Emergency Medicine, Paediatrics, General Medicine, Surgery, Geriatrics and Telehealth.
For non-GP Fellows, working at Night Doctor is a great stepping stone towards practising independently, in a fully supported environment.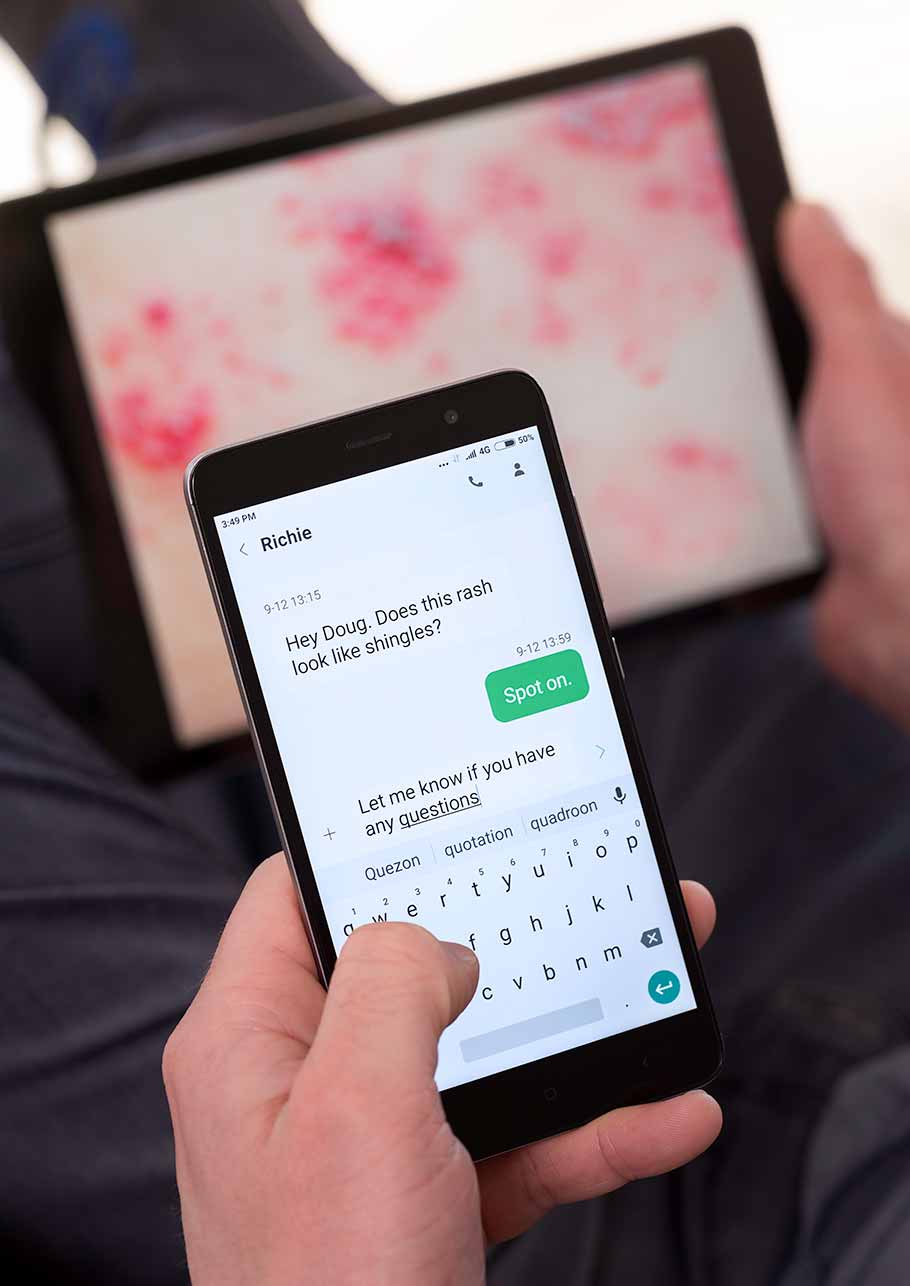 Around the clock clinical support
You are never alone when working at Night Doctor. Our GP supervisors provide support throughout your shifts, when you require it.
You will receive the clinical support you need to provide optimal care to your patients and ensure that you up-skill and get the most out of your time at Night Doctor.
Leveraging technology, we are able to provide the same level of support that exists in a traditional GP clinic, including:
using telehealth to bring your supervisor right into the room with you
providing opinions on images
over the phone support
Our supervisors are also here to support GP trainees in preparing for their Fellowship exams.
We're an Approved Medical Deputising Service. What does that mean?
Work packages tailored to you
Full support
Contact us for latest rates
We provide:
– Patients
– 24/7 GP Supervisor support
– Custom Electronic Health Record (EHR) access
– Car and Dr's Assistant
– Dr's phone (inc. eTG/AMH)
– Home pick-up/drop-off
– Doctor's bag with full high quality GP diagnostic kit
– Medications (inc. re-stocking)
– Dressings kit
– Medication fridge (stocked)
– Emergency bag (inc. O2/Defib)
You provide:
Independant
Contact us for latest rates
We provide:
– Patients
– 24/7 GP Supervisor support
– Custom EHR access
You provide:
– Car (+ driver/assistant if desired)
– Use your own phone
– Doctor's bag and contents
– Medications
– Stethoscope
Custom
Contact us for latest rates
We provide:
– Patients
– 24/7 GP Supervisor support
– Custom EHR access
Want help sourcing a driver? Already have some equipment? Whatever your situation, we can tailor a package to suit you. Please get in touch to discuss options and rates.
No restrictions apply to GP Fellows. GP Registrars and doctors interested in a career in General Practice must meet the following criteria:
Hold AHPRA General Registration
Have a minimum of 2 years post-graduate experience, including experience in paediatrics, emergency medicine, medicine and surgery
Hold a valid Level 1 ALS Certificate (exceptions to this requirement are being made during the COVID pandemic)
We'd love to hear from you
If you are interested in applying to work at Night Doctor or would like to learn more, please complete this short form and our Practice Manager will be in touch. We aim to contact all doctors within 1 business day.
Refer a doctor
Do you have a friend or colleague who might be interested in joining our team of doctors? If so, we'd love to reward you for referring them to us! Read about our referral program to learn more.